The original Tlaquepaque is a city in the Mexican state of Jalisco. Tlaquepaque, Mexico has long since been a place where artists have gathered to share in their crafts and sell their finished pieces to tourists and locals alike. Here in Sedona, the Tlaquepaque Arts & Shopping Village is every bit a tribute to the original Tlaquepaque in the Guadalajara area, including the architecture and the phenomenal collection of artists and artistry to be found within.
History
Headed by Abe Miller, construction on the Tlaquepaque arts village began in 1971, and was completed 7 years later in 1978. While that wasn't all that long ago, walking through the arts village and taking a look at the architecture would probably lead you to believe it's much older than that.
Buildings were constructed around existing trees and they used methods and techniques of Mexican Artisans and crafters for the great majority of facets to the construction. Many pieces were imported one by one straight from Mexico.
In the words of the Tlaquepaque website: "Tlaquepaque is masonry and metal, mission bells and birdsong. Tlaquepaque is tiled walkways lined with flowers, historic wrought iron gates and balcony railings, sunbaked courtyards, gracious fountains, splendid archways and cobblestone drives. It is the perfect venue for romantic weddings and truly unique."
Shops & Art
You can find amazing food, snacks, wine, and art all within a quick stroll through Tlaquepaque village, but let's focus on the art for just a bit because some of it is truly magnificent and cannot be found anywhere else.
Adorn Collection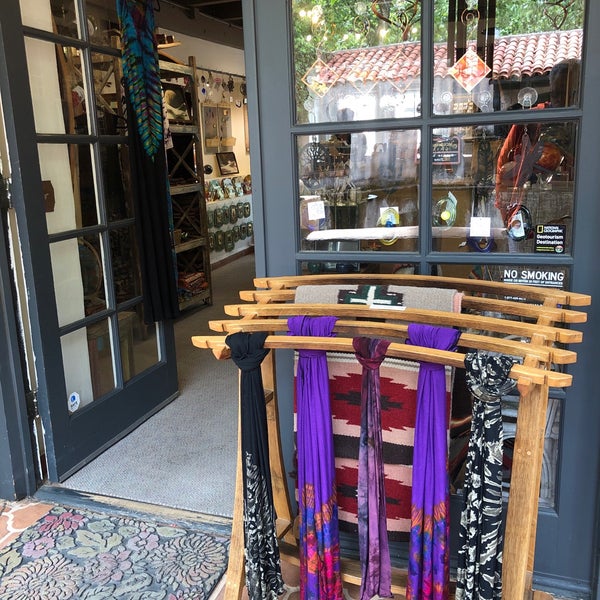 The Adorn Collection, found within the Tlaquepaque village, sells artisan home décor, jewelry, wardrobe & accessories. "contemporary high desert style" is an apt description for many of their unique pieces, and you'll find it hard to leave without grabbing at least that one special shelf piece.
El Picaflor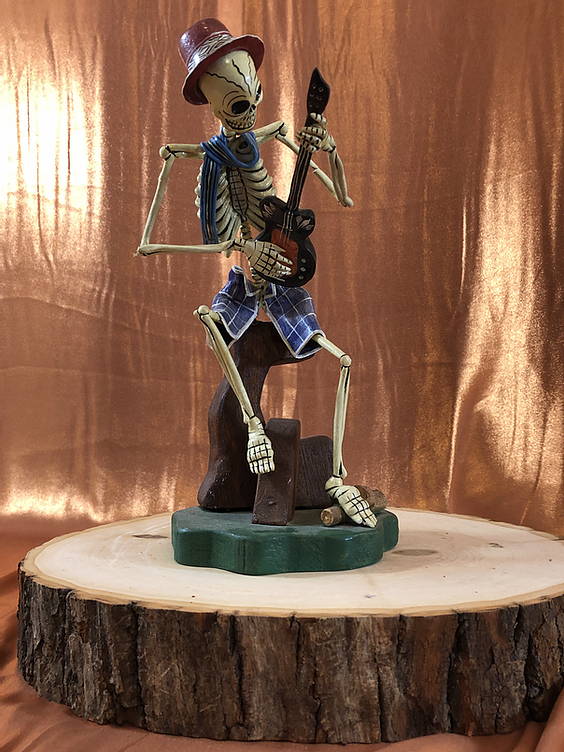 El Picaflor features a fantastic assortment of unique jewelry, collectibles, handcrafted art and apparel imported from South America.
Andrea Smith Gallery
The Andrea Smith gallery features original paintings and pieces, as well as limited edition prints by painter Andrea Smith. The art here is focused on peace and serenity.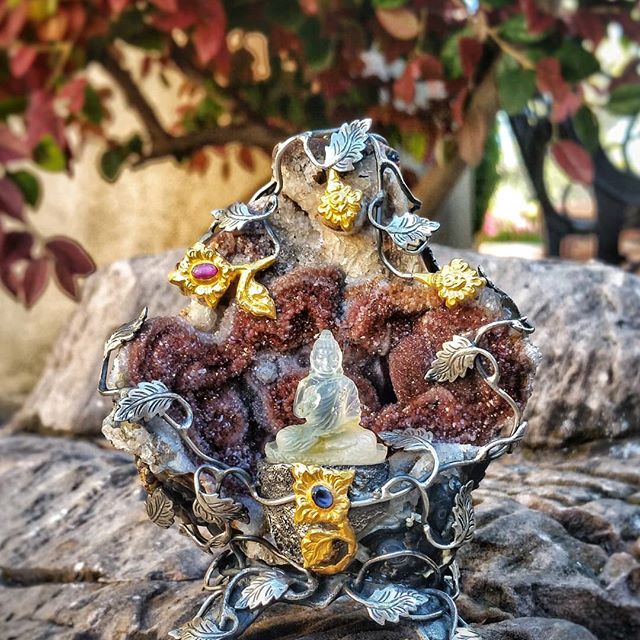 Azadi Fine Rugs

Azadi is the oldest rugweaving company in the world. David Neishabori is a sixth-generation owner that brought his passion for fine rugs with him from Germany here to America. A collection of unique contemporary and traditional rugs small and large.